THEMED EVENT PACKAGES FOR PRIVATE PARTIES
Turn Your Dream Event Into a Reality
Our Event Hire packages are designed to simplify your event equipment selection, so that you have the right items for your event at a great price!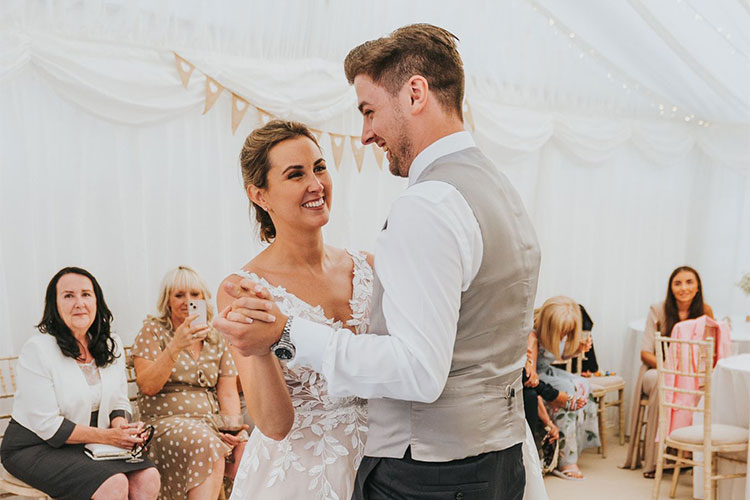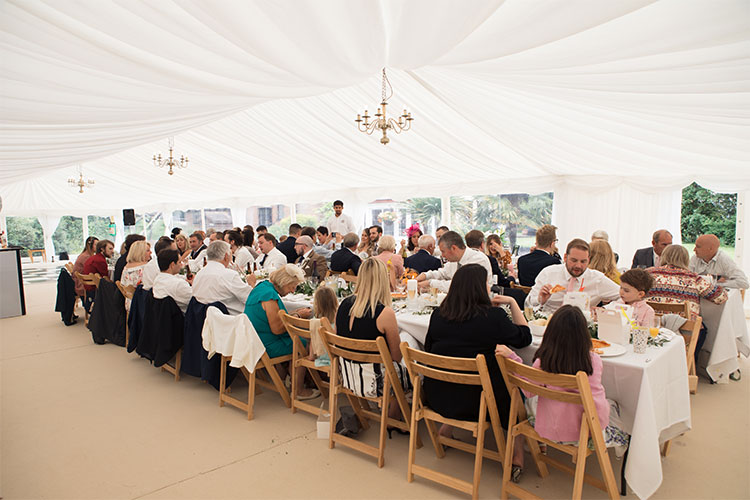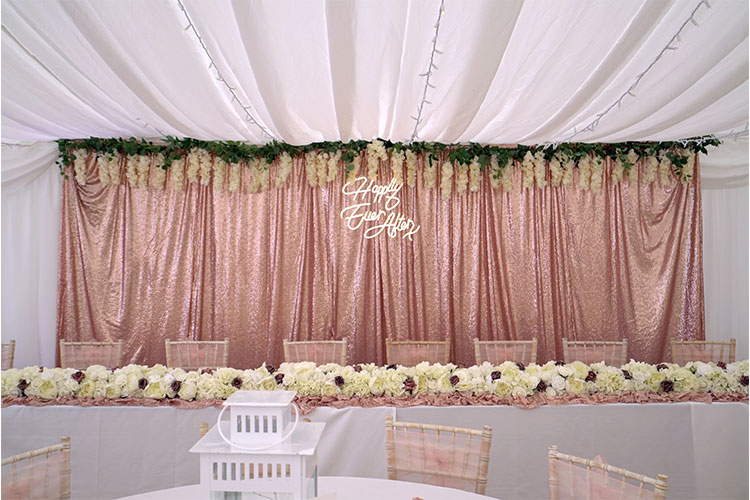 When it comes to your wedding day, you don't want the stress of picking out every single piece of rental equipment. Our Wedding packages allow you to pick a selection of equipment that we know to be right for a particular theme, and then customise it so that it has your personal style, saving you hassle and time.
Jo Boreham
July 20, 2020.
Huge thanks to Tom and the team for making our anniversary celebration so special. Nothing was to much trouble and it really made the event one to remember forever. We hope to use you again soon.
Jack Longman
May 3, 2020.
Absolutely amazing service, set up a massive marquee in the pouring down rain for 3 days and did not stop until everything was perfect for our big day. Incredible company - highly recommended!!!
chris vickery
August 27, 2019.
Thanks to tm catering hire I used these for my wedding I ordered online every thing was there and all good quality the table cloths were lovely and clean and so white if anyone is having a event and need to hire catering equipment I would highly recommend tm catering really great company thanks
Demi Longman
July 1, 2019.
TM Catering Hire provided their marquee for our outdoor garden wedding and it was brilliant. The marquee looked absolutely stunning and all of our guests couldn't quite believe how perfect it all looked! Tom and his team worked incredibly hard (in pouring down rain in the middle of June!!) to put up the marquee and ensure everything was perfect. The guys were all super friendly and helpful and I couldn't recommend this company enough for marquee hire, cutlery hire, etc! Thank you so much!
Michael O'Connor
March 21, 2019.
Fantastic place for all your wedding needs. Knowledgeable professional staff and a welcoming atmosphere.
Joey Lovejoy
December 19, 2018.
I have used Tom and Michael from TM Catering Hire for over 3 years now. Their service and equipment has always been fantastic and I would recommend them, and do, over and over again. It's a pleasure working with them both and I would go as far as saying they feel like part of the team at Roamers Caterers. I believe my continued custom is an excellent testament to the consistent great service they deliver.
TM Catering I f you want the very best company there is for all your event these are the people to use. Totally will never go anywhere else. Service excellent Marquee fabulous they were so patient when erecting ensuring marquee was exactly where I wanted it crockery cutlery everything perfecto . Thankyou Tom for all your care to make our party so successful x
S Smith
December 28, 2017.
Great service provided by Thomas and his team. Would definitely use again for catering hire.
Maxine Rutley
January 26, 2016.
The service I experienced at my 60th Birthday party was outstanding ,the staff went out of their way to make the evening perfect. Their enthusiasm and organisational skills ensured everything went smoothly I can highly reccamond this company and would use them again